Welcome To Servco Water & Sewer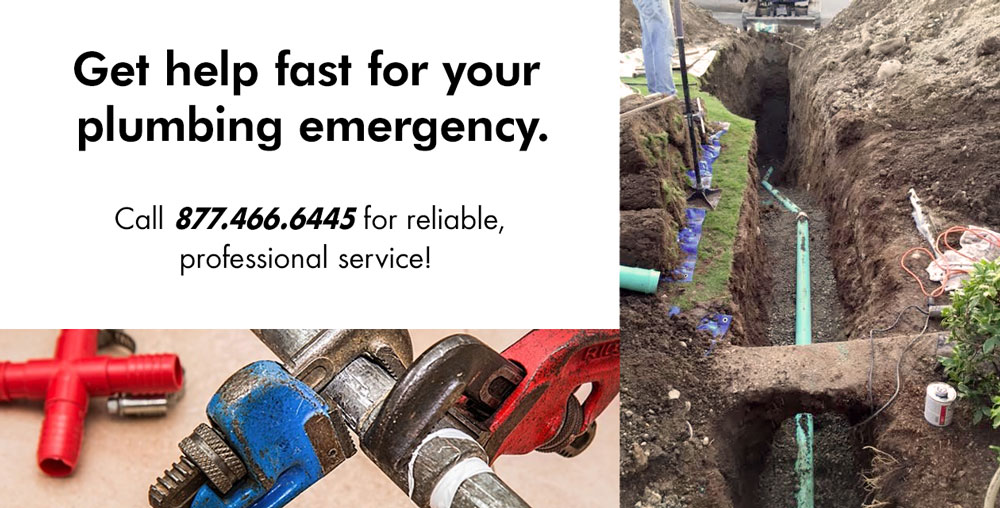 Get help fast for your plumbing emergency.
Call 877.466.6445 for reliable, professional service!
Ready to respond at 8 in the morning or 8 at night, our plumbing specialists can diagnose your plumbing problems using the latest technology and products.
We specialize in fast, friendly repair and service, and we get the job done right the first time.